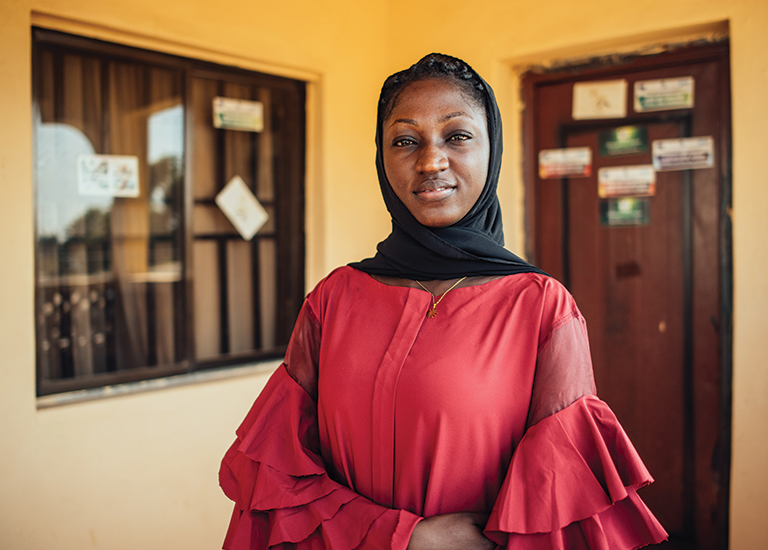 Our work
West and Central Africa
With heightened violent extremist attacks in the region, previously unaffected neighboring states have been heavily impacted. Religiously driven violent extremist groups have also engaged in clashes whilst carrying out numerous deadly attacks against civilians and kidnappings of school children. There are also widespread reports on these groups' recruitment of children and how they are used to conduct large-scale attacks. Violent extremists continue to exploit political instability and engage in strategic coalitions by adopting affiliate violent extremist groups.
Our focus is to support educational programs in order to build resilience among youth and enhance evidence-based approaches and vocational training to build community resilience. We also leverage both online and offline approaches to counter violent extremist narratives and develop positive, alternative narratives. With the prominence of violent extremist groups in the region, it is even more critical to improve rehabilitation and reintegration processes for former violent extremists.
We share powerful information
Stay up to date with all the latest news and events from Hedayah
Thanks for signing up!
You can unsubscribe at any time using the Unsubscribe link at the bottom of every email.
Your Privacy is important to us.