Hedayah
Our Board
With our diverse oversight mechanism, we retain global expertise and guidance from 12 countries.
Chairman
H.E. Dr. Ali Al Nuaimi is a Member of the UAE Federal National Council for the Emirate of Abu Dhabi and Chairman of the Defense Affairs, Interior & Foreign Affairs Committee at the Council.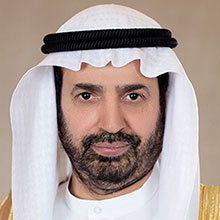 Dr. Ali Al Nuaimi is a leading international expert on Extremism and Education. He has more than thirty years of outstanding academic and professional achievements in Government, Non-Government, and Private sectors within the United Arab Emirates and abroad.
As a pioneer of educational reform and policy in the UAE, Dr. Al Nuaimi served as the Chancellor of the United Arab Emirates University [UAEU] and the Chairman of the Abu Dhabi Department of Education and Knowledge [ADEK] in his capacity as a Member of the Executive Council of the Government of Abu Dhabi.
As a prominent advocate of Global Peace, Tolerance, and Coexistence, Dr. Al Nuaimi is currently serving as the first Chairman of the International Steering Board of Hedayah, The International Center of Excellence for Countering Violent Extremism based in Abu Dhabi. He also founded and currently Chairs the World Council of Muslim Communities and was the first Secretary General of the Muslim Council of Elders.
International Steering Board
Hedayah's International Steering Board (ISB) is a government-based body consisting of 12 countries that are members of the Global Counterterrorism Forum (GCTF). These countries have played significant roles in chairing various GCTF working groups since Hedayah's establishment.

This board is entrusted with the responsibility of guiding and endorsing Hedayah's priorities and strategic vision. They provide comprehensive support to the organization, leveraging national resources to demonstrate their commitment. Their dedicated efforts contribute to the success and sustained impact of Hedayah's initiatives.
Members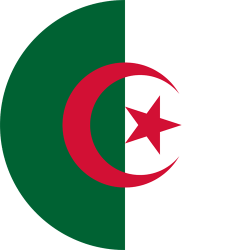 Algeria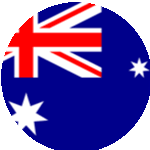 Australia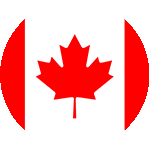 Canada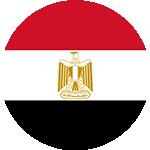 Egypt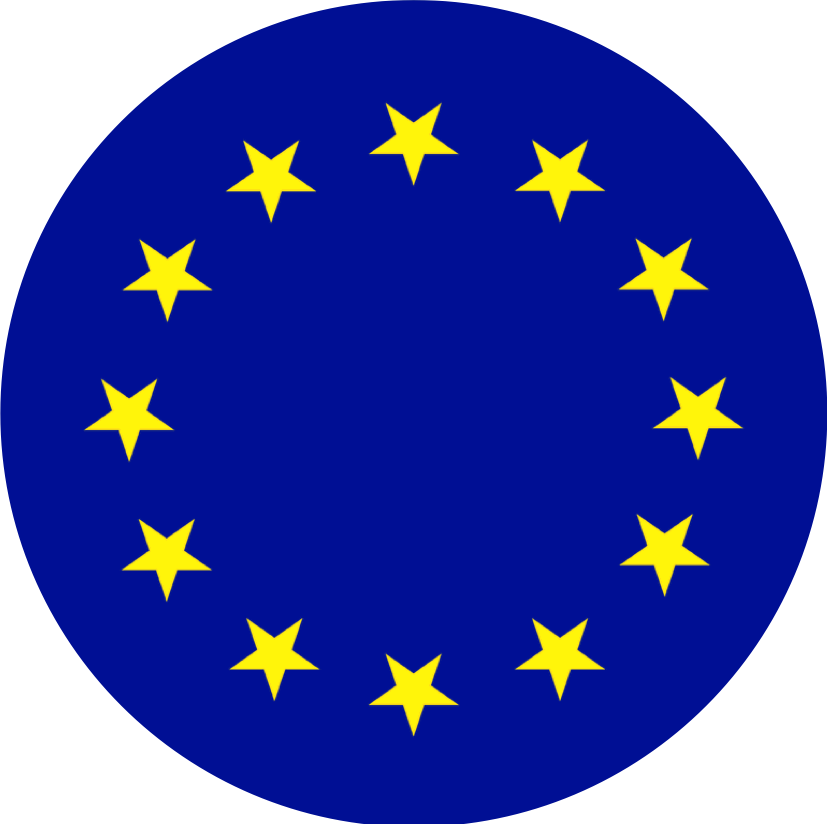 EU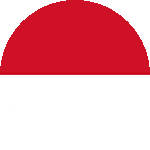 Indonesia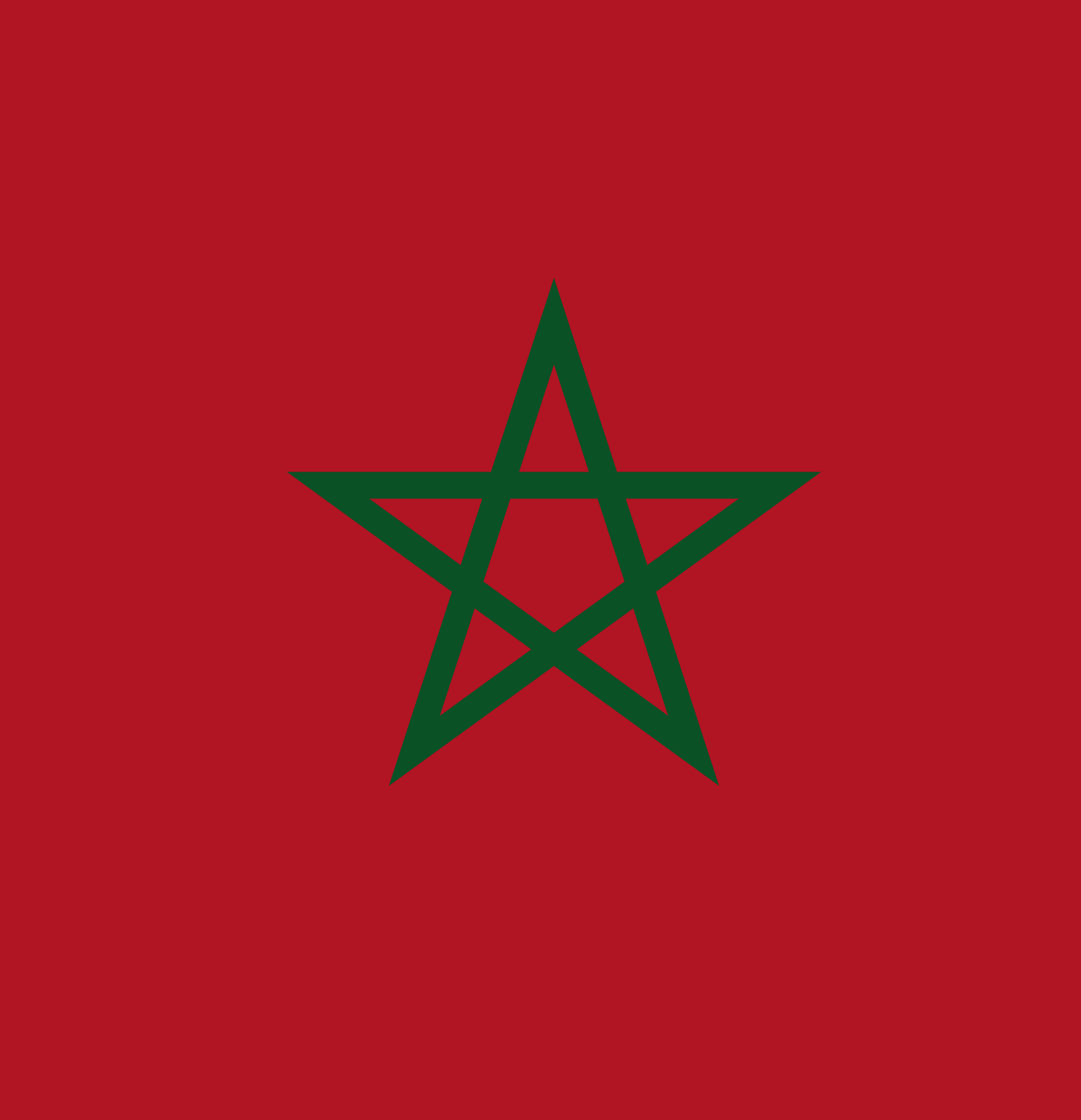 Morocco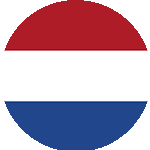 The Netherlands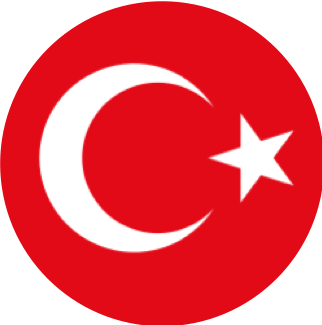 Türkiye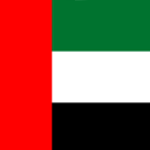 UAE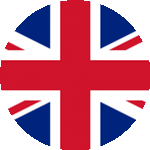 United Kingdom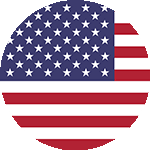 USA