Hedayah
Our leadership
With our diverse leadership model and oversight mechanism, we retain global expertise and guidance from over 20 countries.
Chairman
H.E. Dr. Ali Al Nuaimi is a Member of the UAE Federal National Council for the Emirate of Abu Dhabi and Chairman of the Defense Affairs, Interior & Foreign Affairs Committee at the Council.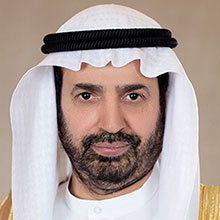 Dr. Ali Al Nuaimi is a leading international expert on Extremism and Education. He has more than thirty years of outstanding academic and professional achievements in Government, Non-Government, and Private sectors within the United Arab Emirates and abroad.
As a pioneer of educational reform and policy in the UAE, Dr. Al Nuaimi served as the Chancellor of the United Arab Emirates University [UAEU] and the Chairman of the Abu Dhabi Department of Education and Knowledge [ADEK] in his capacity as a Member of the Executive Council of the Government of Abu Dhabi.
As a prominent advocate of Global Peace, Tolerance, and Coexistence, Dr. Al Nuaimi is currently serving as the first Chairman of the International Steering Board of Hedayah, The International Center of Excellence for Countering Violent Extremism based in Abu Dhabi. He also founded and currently Chairs the World Council of Muslim Communities and was the first Secretary General of the Muslim Council of Elders.
International Steering Board
The Steering Board is comprised of 12 members of the Global Counterterrorism Forum (GCTF) and is represented through local ambassadors or governmental entities. Its purpose is to ensure Hedayah reflects the insights of GCTF members.
Members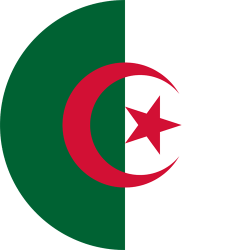 Algeria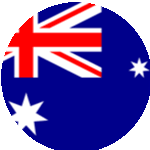 Australia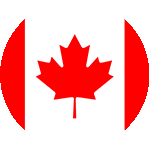 Canada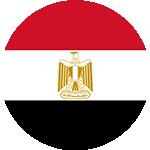 Egypt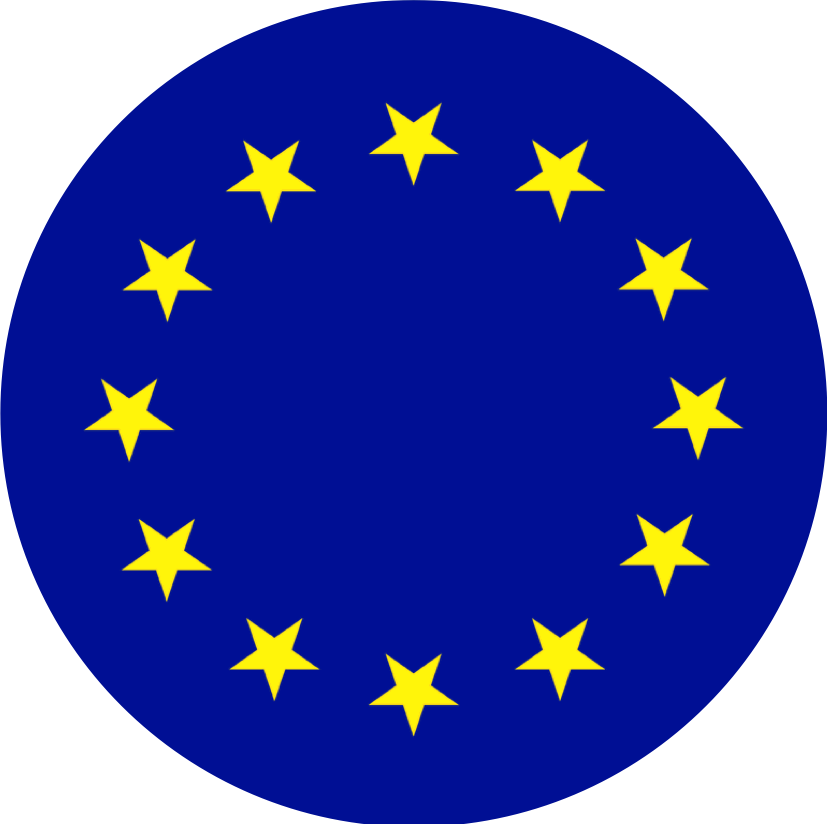 EU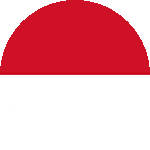 Indonesia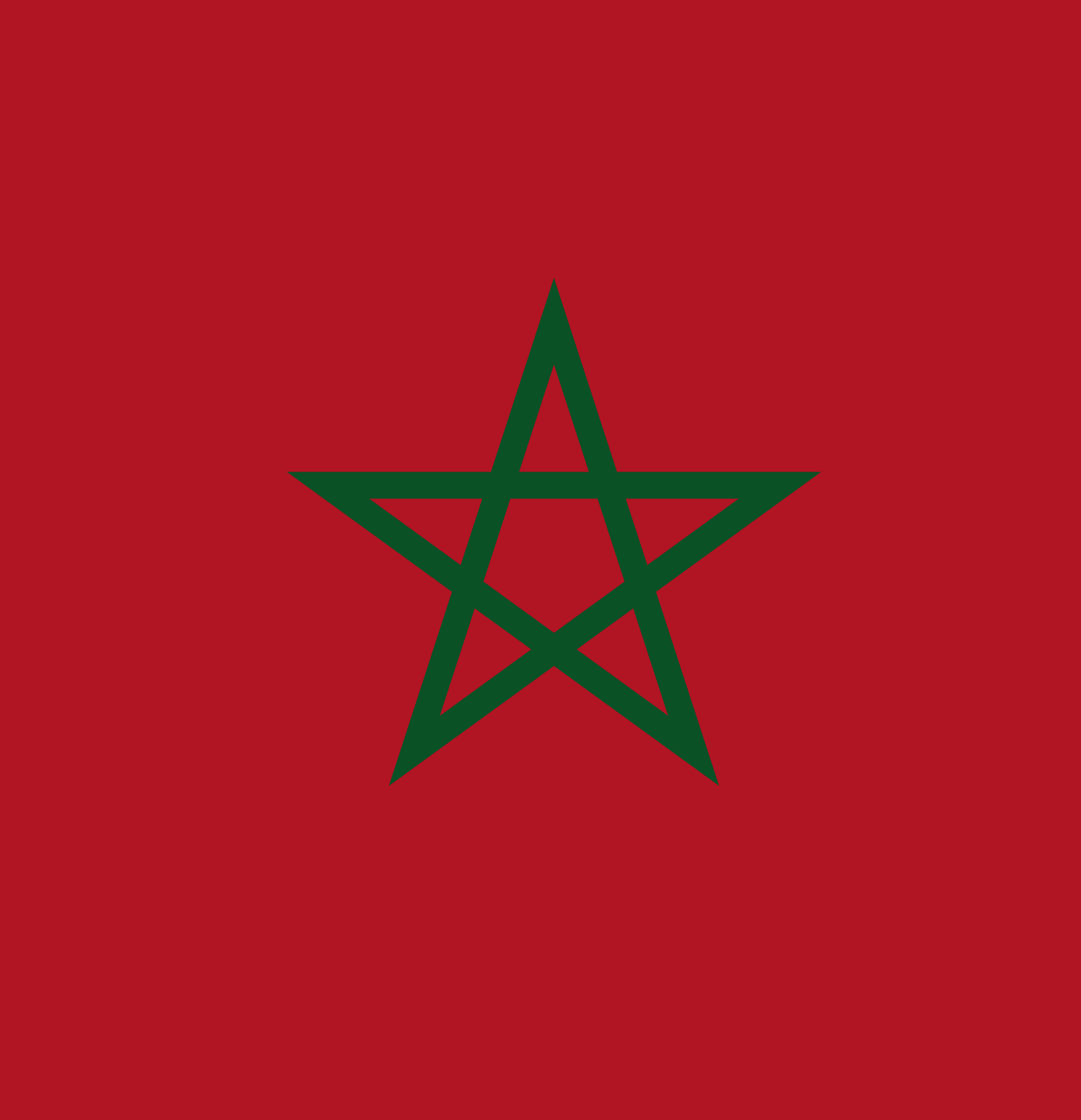 Morocco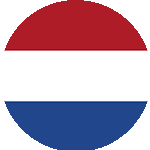 The Netherlands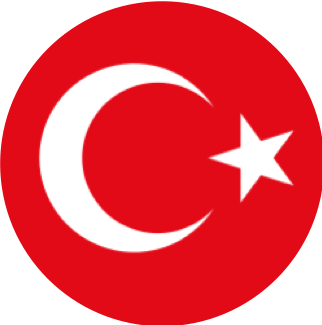 Türkiye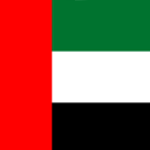 UAE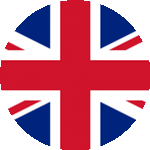 United Kingdom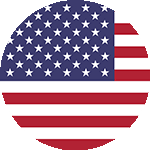 USA
Executive Leadership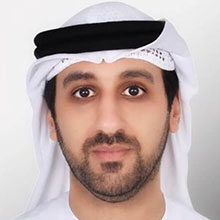 H.E. Ahmed Al Qasimi
H.E. Ahmed Al Qasimi was nominated as the Executive Director of Hedayah, the International Center of Excellence for Countering Extremism & Violent Extremism. He brings significant public sector exp…
Ivo Veenkamp
Ivo Veenkamp is the co-founder and first Deputy Executive Director of Hedayah, The International Center of Excellence for Countering Extremism & Violent Extremism, since January 2013. He is responsibl…
International Advisory Board
The International Advisory Board (IAB) is comprised of international independent experts, practitioners, and academia that serves as an advisory body to the Steering Board and Hedayah's leadership team.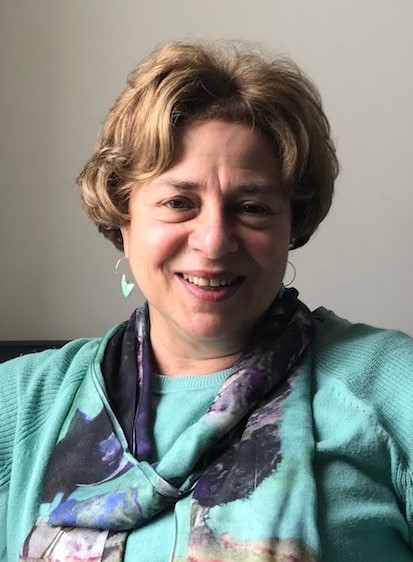 Michele Grossman
Professor Michele Grossman has led academic research on preventing and countering violent extremism for over a decade, in particular through her roles as Director of the Centre for Resilient and Inclu…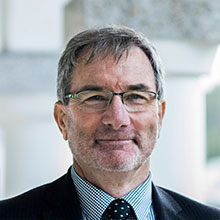 Paul Spoonley
Distinguished Professor Paul Spoonley was, until 2019, the Pro Vice-Chancellor of the College of Humanities and Social Sciences, Massey University, New Zealand. He retired from Massey University in Ap…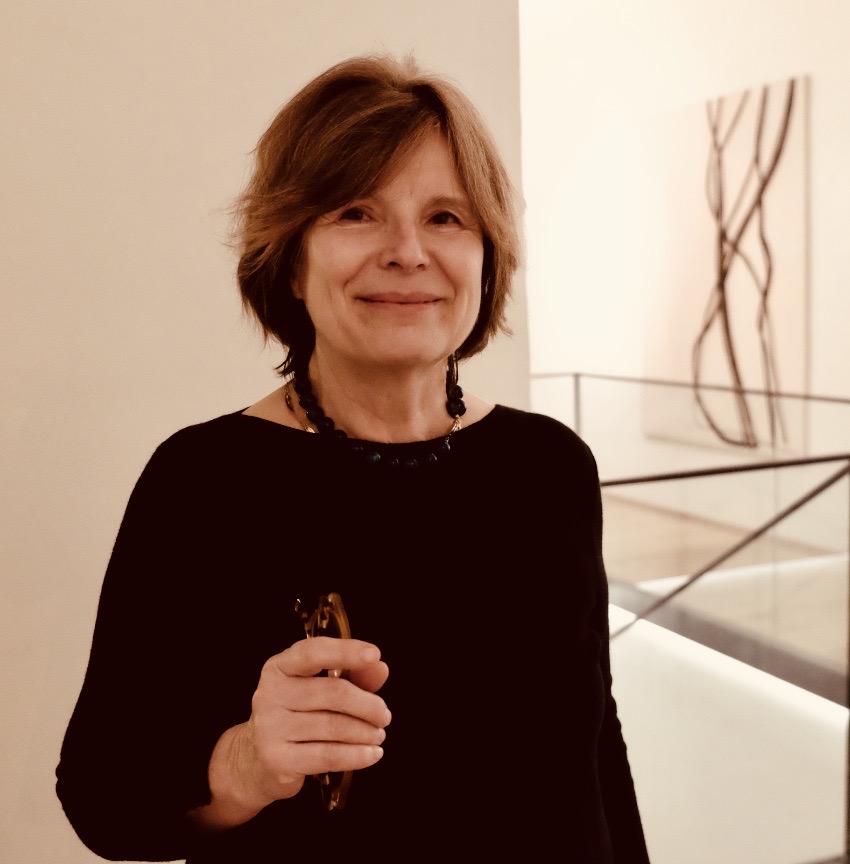 Dr Edit Schlaffer
Dr Edit Schlaffer, a social scientist and trained psychoanalyst, founded Women Without Borders in 2001 with a view to building up the competence and confidence of women to effect positive social chang…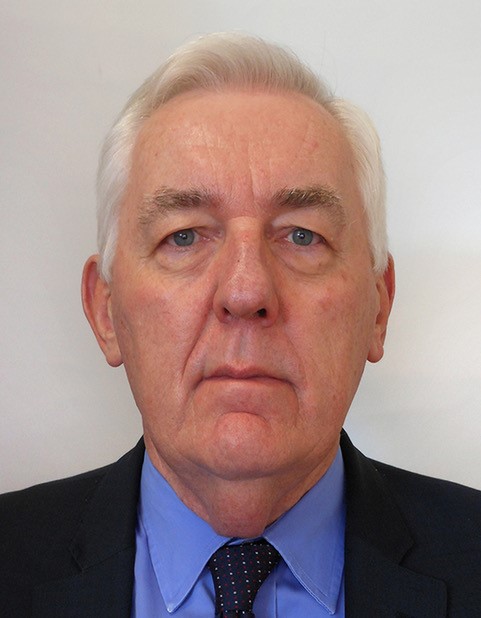 Paul Foley
Distinguished former Australian diplomat with extensive experience in national security and foreign policy issues, including counter-terrorism and countering violent extremism. As Ambassador for C…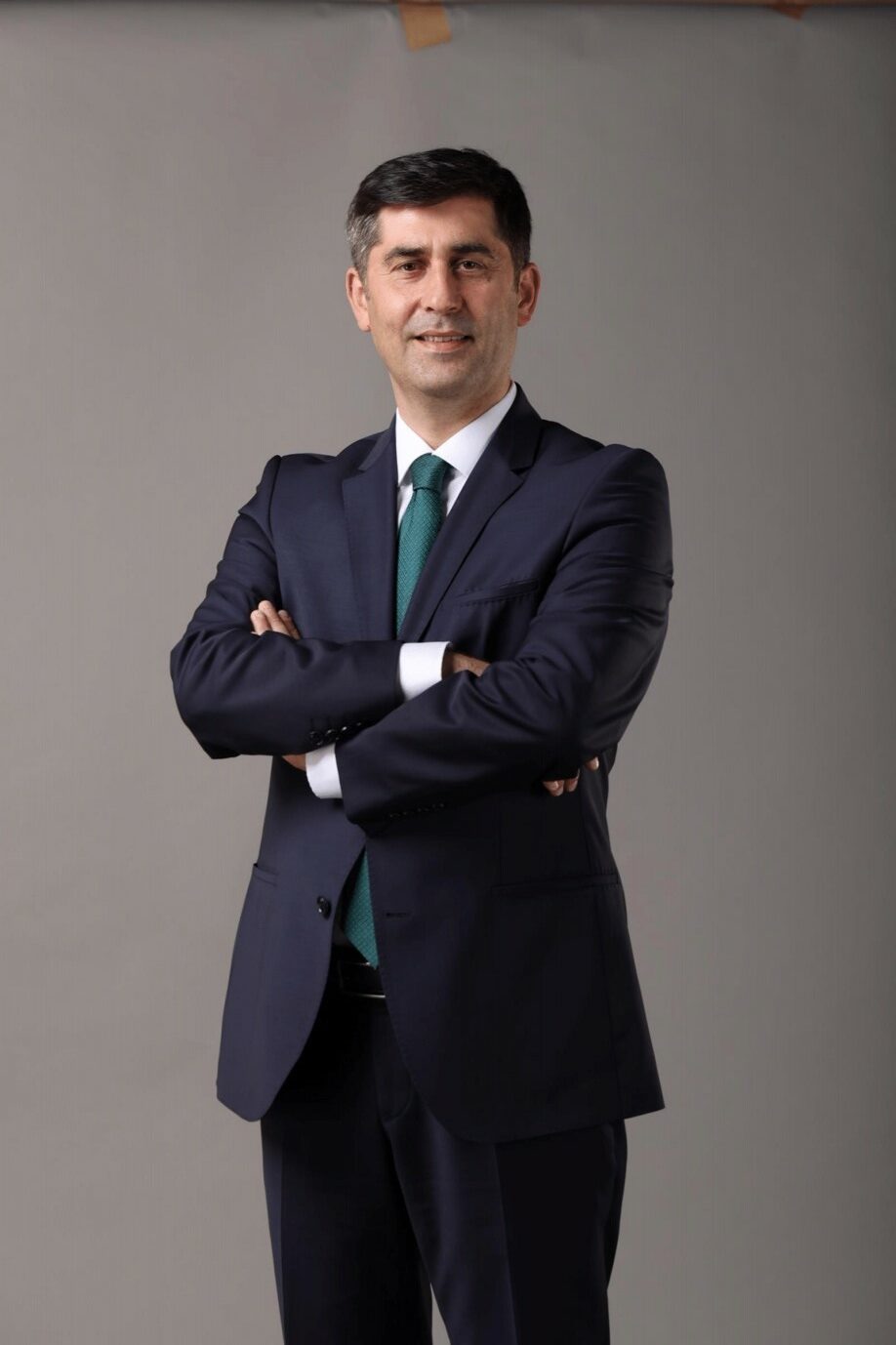 Professor Murat Yeşiltaş
Professor Murat Yeşiltaş completed his BA and MA at the Department of International Relations of Sakarya University, in 2003 and 2009, respectively. He earned his PhD at the Department of Political …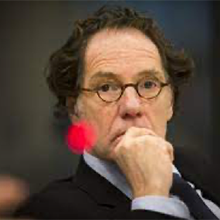 Peter Knoope
Peter is an expert on counter-terrorism. During his work in diplomatic missions, he has led on conflict resolution, security, counter-terrorism. humanitarian assistance, migration patterns and grass-r…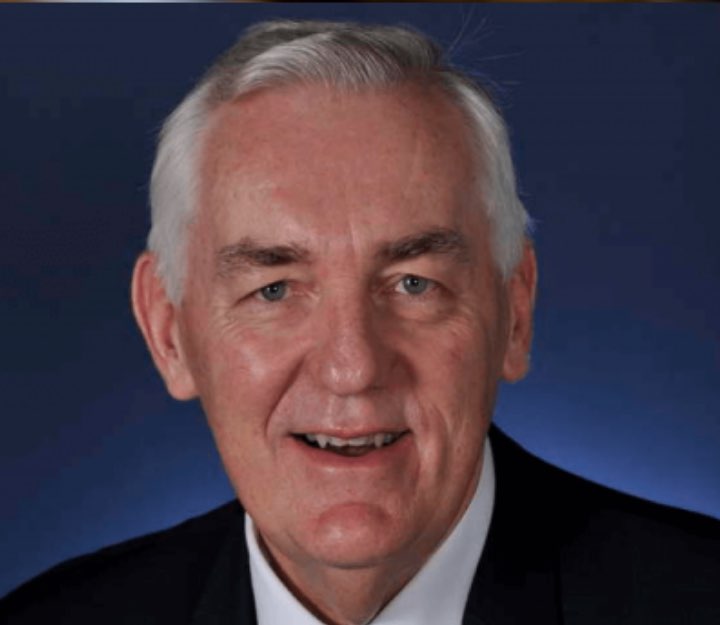 Spotlight
Meet International Advisory Board member: Paul Foley
A distinguished ambassador with over 35 years of experience, Paul Foley has represented the Australian Government in Afghanistan, Iran and Timor Leste.
Read more