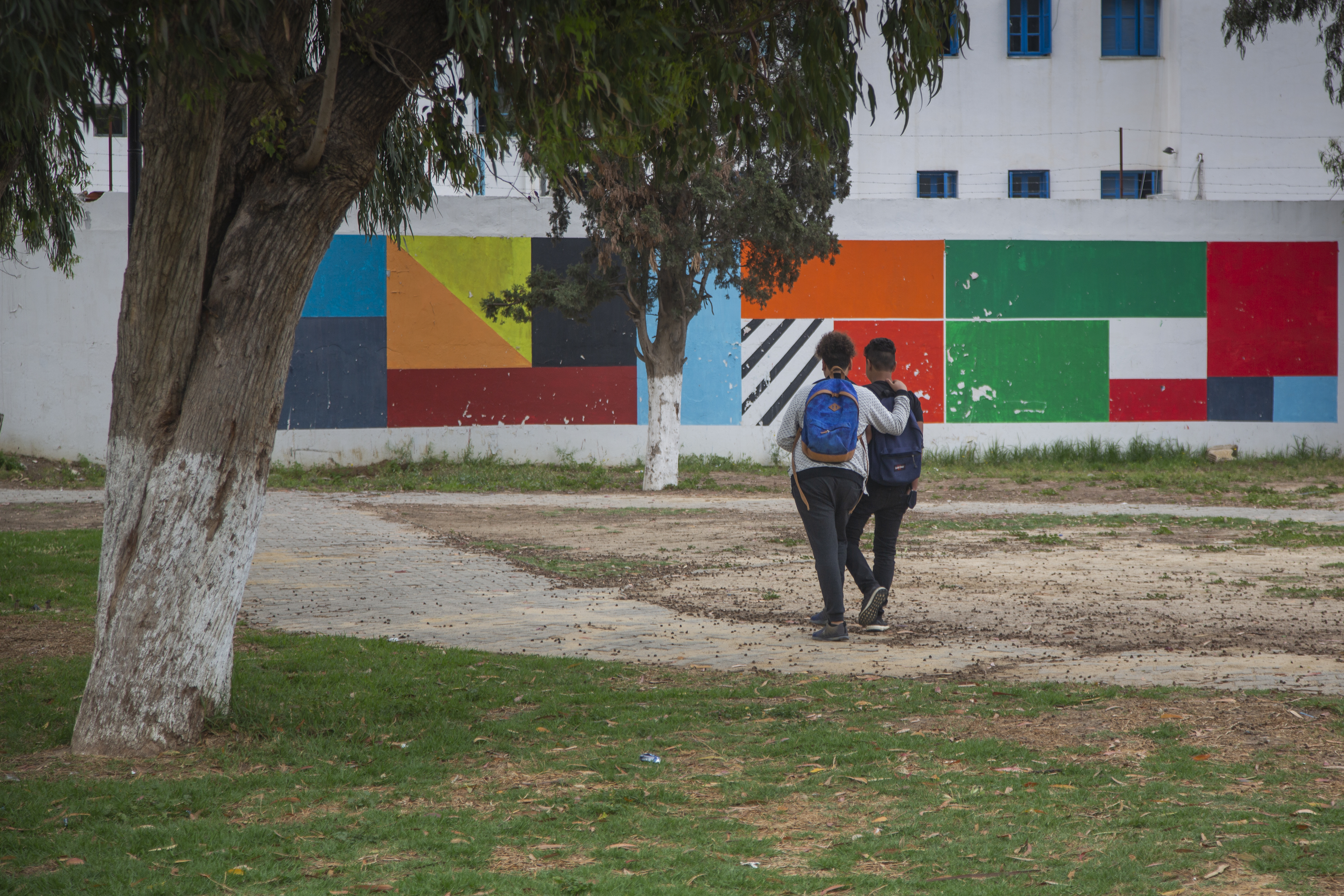 Our work
Middle East & North Africa (MENA) Region
As prominent violent extremist groups lose control of territories and shift online, tackling radicalization in this region remains critical. The widespread presence of violent extremism in the region continues to pose a threat, especially as the lack of local capacities in prisons and detention camps may ignite a breeding ground for radicalization. However, as the MENA region achieves greater political stability, this can lead to the reduction of religiously-driven violent extremist operations and influence.
Our work in the region involves thorough research and tailored capacity building programs to prevent radicalization leading to violent extremism, while ensuring effective rehabilitation and reintegration efforts for former violent extremists and their families. We also ensure working with community and religious leaders to build resilience. As the groups shift online, it is even more important to develop online strategies to counter violent extremist online propaganda and tackle their use of the Internet.
We share powerful information
Stay up to date with all the latest news and events from Hedayah
Thanks for signing up!
You can unsubscribe at any time using the Unsubscribe link at the bottom of every email.
Your Privacy is important to us.