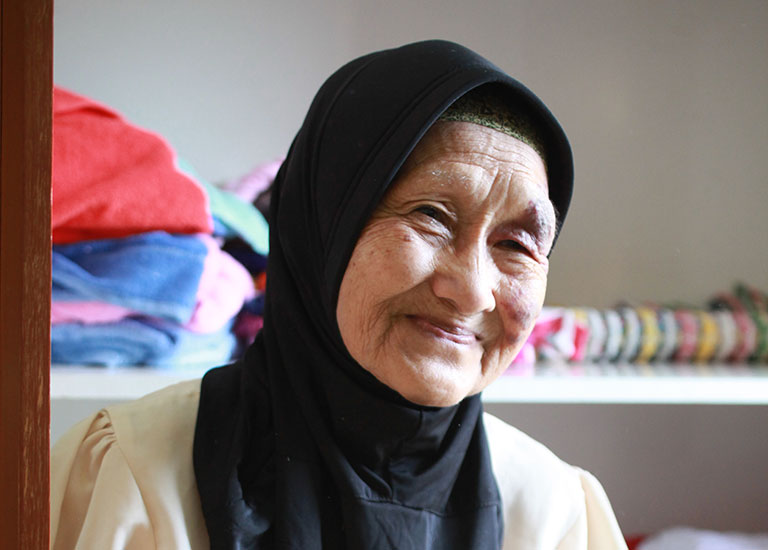 Our work
East Asia and the Pacific
With diverse forms of violent extremism in the region, the most prominent within Southeast Asia include familial and female-led violent extremist attacks. Regional and international conflicts have also amplified both religiously-driven and racially and ethnically motivated violent extremist narratives. With poor prison facility conditions, overcrowding and a lack of local capacity, prison radicalization also remains a concern in the region.
We focus on strengthening government policies, strategies and CVE National Action Plans to reflect existing research and emerging trends. We encourage research into the role of gender and youth in violent extremism and as agents of change. Our work also involves assisting rehabilitation and reintegration programs in prisons, while also preventing online propaganda, recruitment and radicalization.
We share powerful information
Stay up to date with all the latest news and events from Hedayah
Thanks for signing up!
You can unsubscribe at any time using the Unsubscribe link at the bottom of every email.
Your Privacy is important to us.