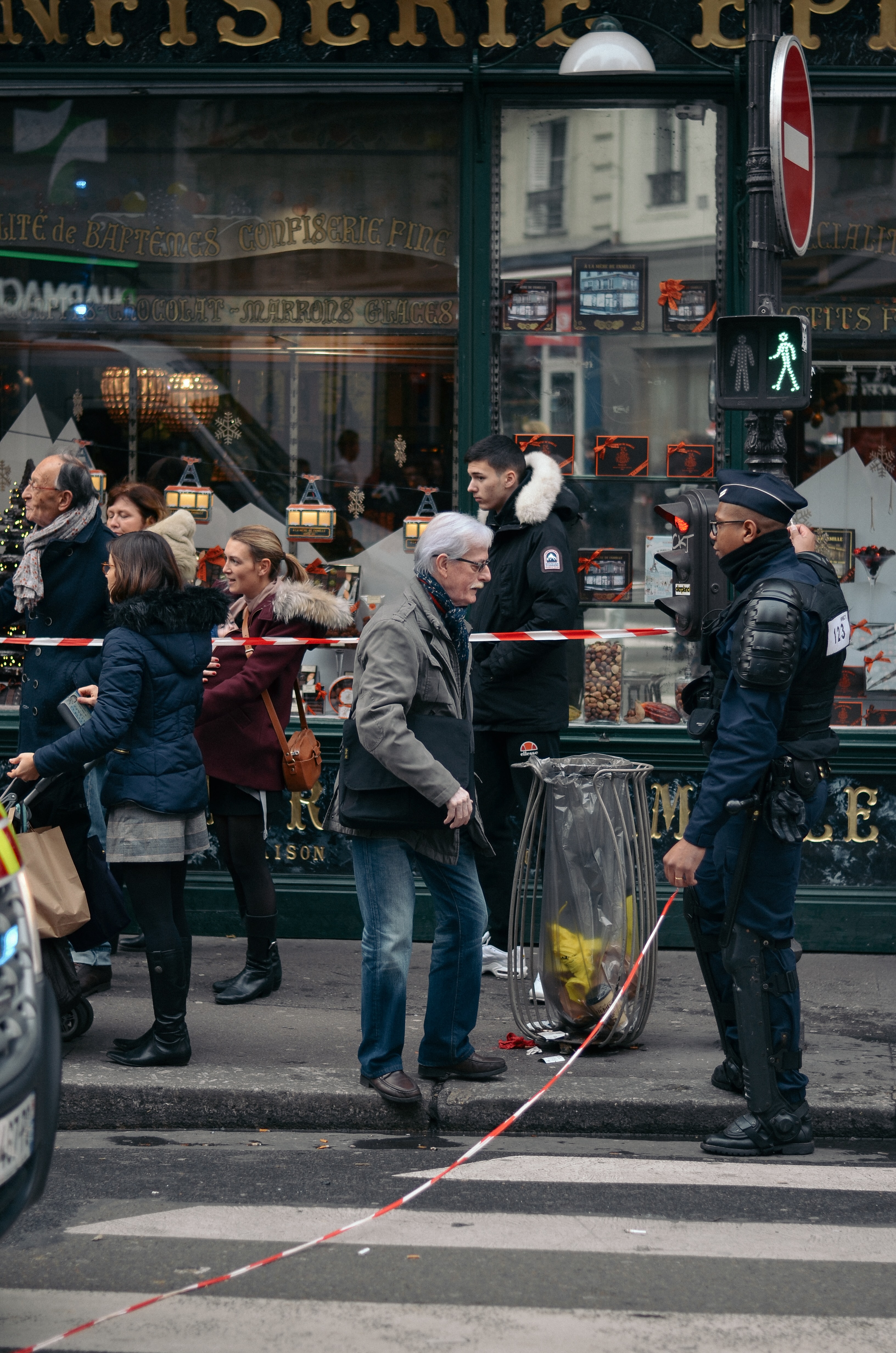 Our work
Western Europe
While the violent extremist attacks in this region are declining. Radical right violent extremism remains a key threat, particularly through self-radicalized lone actors and their use of easily accessible weapons and methods, such as knives and vehicles to carry out attacks. There is also a rapid growth in the number of people engaging in racially and ethnically motivated violent extremist ideologies and affiliating with these groups. These mostly occur through online platforms and mainly targeting youth. Returning foreign terrorist fighters and radicalization in prisons also remains a threat.
Our focus is to enhance our research for preventing and countering online radicalization, support CVE efforts to tackle radicalization in prison and to enhance rehabilitation and reintegration programs.
We share powerful information
Stay up to date with all the latest news and events from Hedayah
Thanks for signing up!
You can unsubscribe at any time using the Unsubscribe link at the bottom of every email.
Your Privacy is important to us.