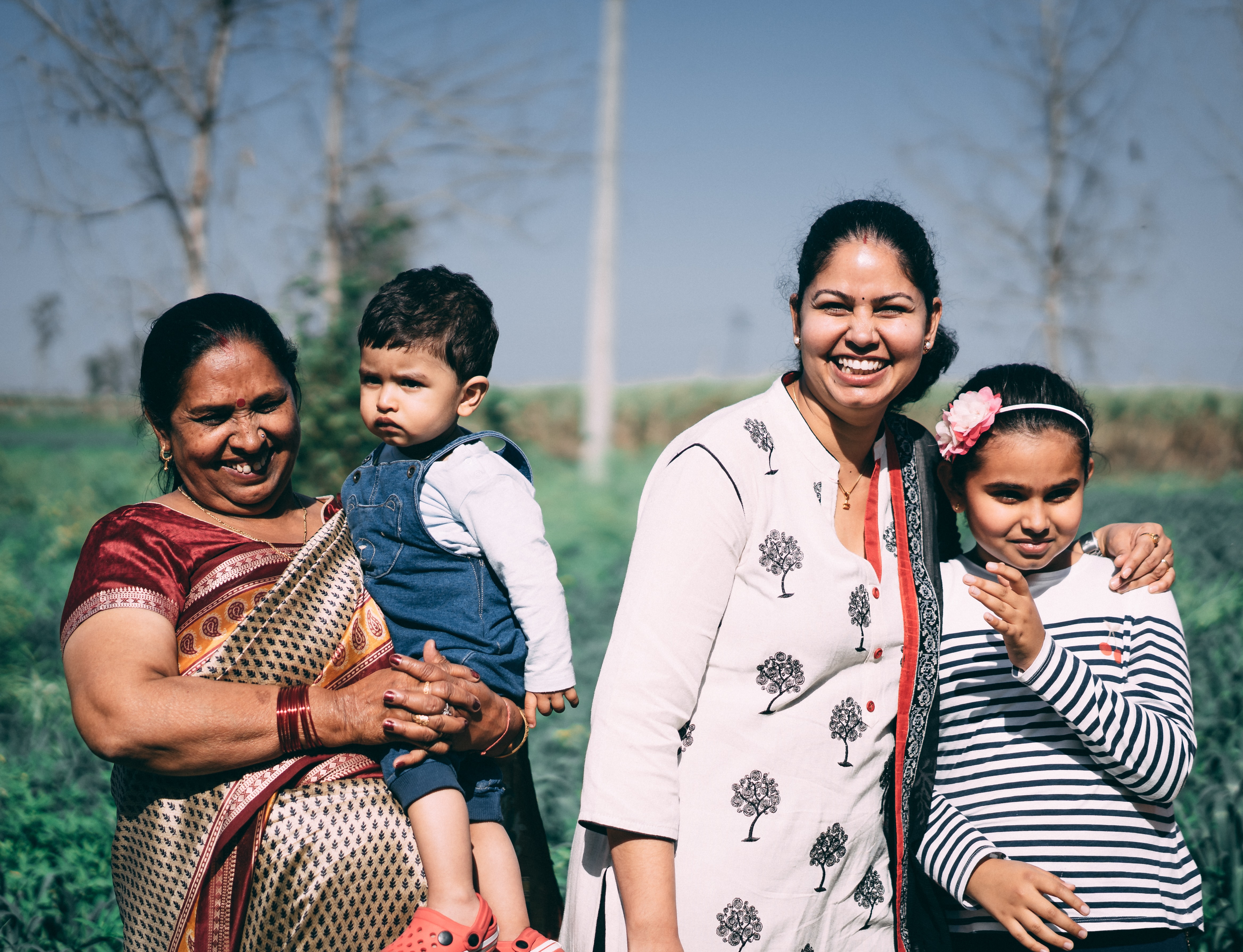 Our work
South Asia
In this region, ethnic and religious divisions, activities of opposing violent extremist groups, governmental regimes and policies, poor socio-economic conditions and corruption pose as root causes of violent extremism. With exacerbating religious divisions and hate speech between different communities, violent extremists continue to take this opportunity to deepen the divide online. Additionally, as a longstanding violent extremist group takes governing power over one of the countries in the region, this sparks both regional global security implications.
Our focus is to build dialogue and communications between governments and civil society actors, while also working with governments to provide better quality and access to education and alternative livelihoods for youth. We also work towards empowering credible, religious leaders in the region and provide them with safe spaces for their teachings. We continue to support rehabilitation and reintegration programs for returning foreign terrorist fighters.
We share powerful information
Stay up to date with all the latest news and events from Hedayah
Thanks for signing up!
You can unsubscribe at any time using the Unsubscribe link at the bottom of every email.
Your Privacy is important to us.