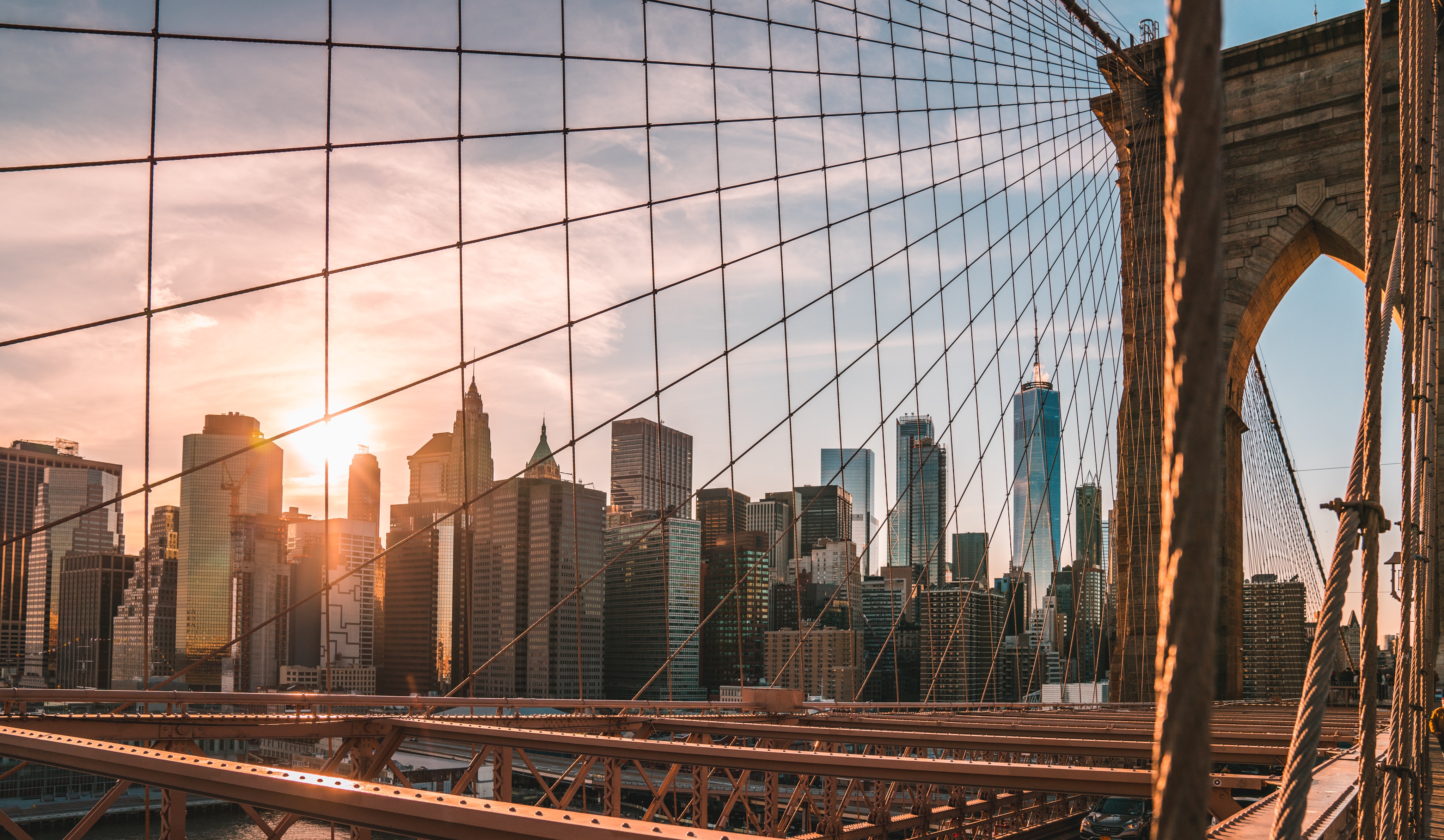 Our work
North America
The rise of Radical Right groups pose a serious threat to North America and have reportedly carried out the majority of recent terrorist plots and attacks in the region. Threats of violence have been partly linked to mass public protests and confrontations.
In response to the rising Radical Right threat, we have mapped narratives and provided counter-narrative recommendations for both America and Canada:
The US: Over the past few years, North America, particularly the US, has become a focal point for practitioners and researchers studying Radical Right. Given the recent rise in white supremacist violence, policymakers are more aware of the urgency of the threat posed by radical right violent extremism, as reflected in a shift in priorities away from an overwhelming focus upon religiously inspired extremism. This report provides critical counter-narratives to help counter the Radical Right in the US.
Canada: For several years now, radical right extremist groups and their terror potential have been on the radar of Canada's
Security and Intelligence Services. Noted as a growing threat after an attack on three police officers in June 2014, another attack on the Islamic Cultural Centre of Quebec City in January 2017 and the recent proscription of Blood and Honour and Combat 18 in June 2019, events all point to how ideologies of older white supremacist groups have been supplemented with anti-Muslim and alt-right sentiment within the more violent parts of this extremist milieu. This report provides critical counter-narratives to help counter the Radical Right in Canada.
We share powerful information
Stay up to date with all the latest news and events from Hedayah
Thanks for signing up!
You can unsubscribe at any time using the Unsubscribe link at the bottom of every email.
Your Privacy is important to us.