Virtual Side Event
Side Event to the 75th Session of the UN General Assembly: Rehabilitation and Reintegration of Returning Foreign Terrorist Fighters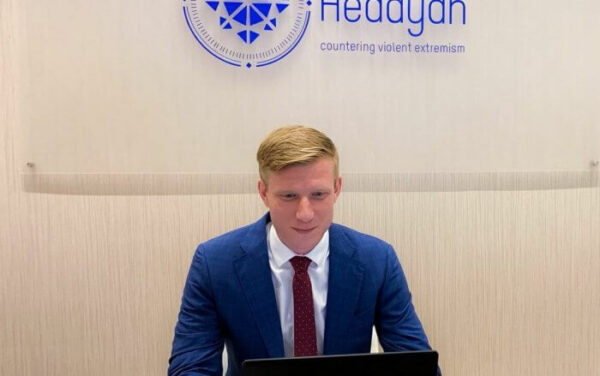 Hedayah, in partnership with the International Security Cooperation Department of the Ministry of Foreign Affairs and International Cooperation, United Arab Emirates, and the Bureau of Counterterrorism, United States Department of State, hosted a virtual side event to the 75th Session of the UN General Assembly to draw attention to the current challenges, good practices and potential responses for rehabilitating and reintegrating RFTFs.
Hedayah showcased for the first time its publication titled Blueprint of a Rehabilitation and Reintegration Center: Guiding Principles for rehabilitating and reintegrating returning foreign terrorist fighters and their Family Members, ahead of the official launch in December 2020. This guide, which includes over 130 guiding principles, provides practical guidance to governments and decision-makers seeking to establish, operationalize and implement a rehabilitation and reintegration center, covering all of the key aspects (to include institutional, program and staff training requirements), and based upon the experiences of expert-practitioners from many regions of the world.
The side event proved to be an interactive engagement, attended by over 125 representatives, including minister level government representatives, international organizations and civil society organizations from various countries across the world.